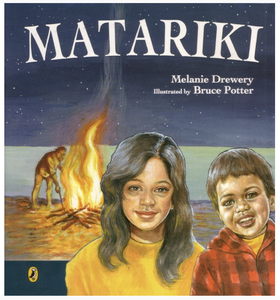 A family celebrate the Maori New Year and talk about what Matariki means to different people.
'Tonight we have to go to bed really early,' said Mum. 'Tomorrow morning we are going to have a surprise.'
But what event would be so special to get you up in the middle of a cold New Zealand winter?
Matariki is rising and the New Year is on its way.